posted by fiq April 16, 2017 0 comments
Hey there and Assalamualaikum! As you guys can see, I am writing about
Reply 1988
. This drama is about a girl in dilemma with loves and friendships. She had 4 best boy friends where they all were neighbours and friends since they were kids.
This drama also portrayed a lot on
friendships
,
families
,
love
. At the end of every episode, I cried because their scripts were so good and reminded me a lot to my family (perks of being in university)
Rating : 1000000/10
We invite you to the alleyways of SsangMun-dong where the five families live.
"

I just like her

. I like being with her and I almost feel like I could die when she smiles." - Choi Taek (Park Bogum)
The photo that started it all.
The block creates

friendships

just through the power of time. That is how the taciturn child and the four noisy kids became

friends

. And that is how we became

five.
P/S : The trio that I love in R88. Mrs Cheetah tho hahaha (EP 5 will always be MOMS EP which was my favourite episode)
When one is at the age when one can console one's mother, it's when one has matured past being able to say "Thank you" and "I love you." If one wishes to make their mother happy, the words are "Mom, I need you", that is more than enough.
I love the moms so much. They really supported their own families in every way they could and their families couldn't do without them. While I think they got great support from their from their children and spouses their love and support for each other was my favorite thing.
"I only knew really good people and spent really good years here."
Ep17 : Gate scene (Taek and Deoksun are cute im crying)
These are things I've learnt from Reply 1988
Be true to yourself and someone out there will genuinely love you.

Time goes by but memories and true friendship lasts forever.

Family. Is. Everything.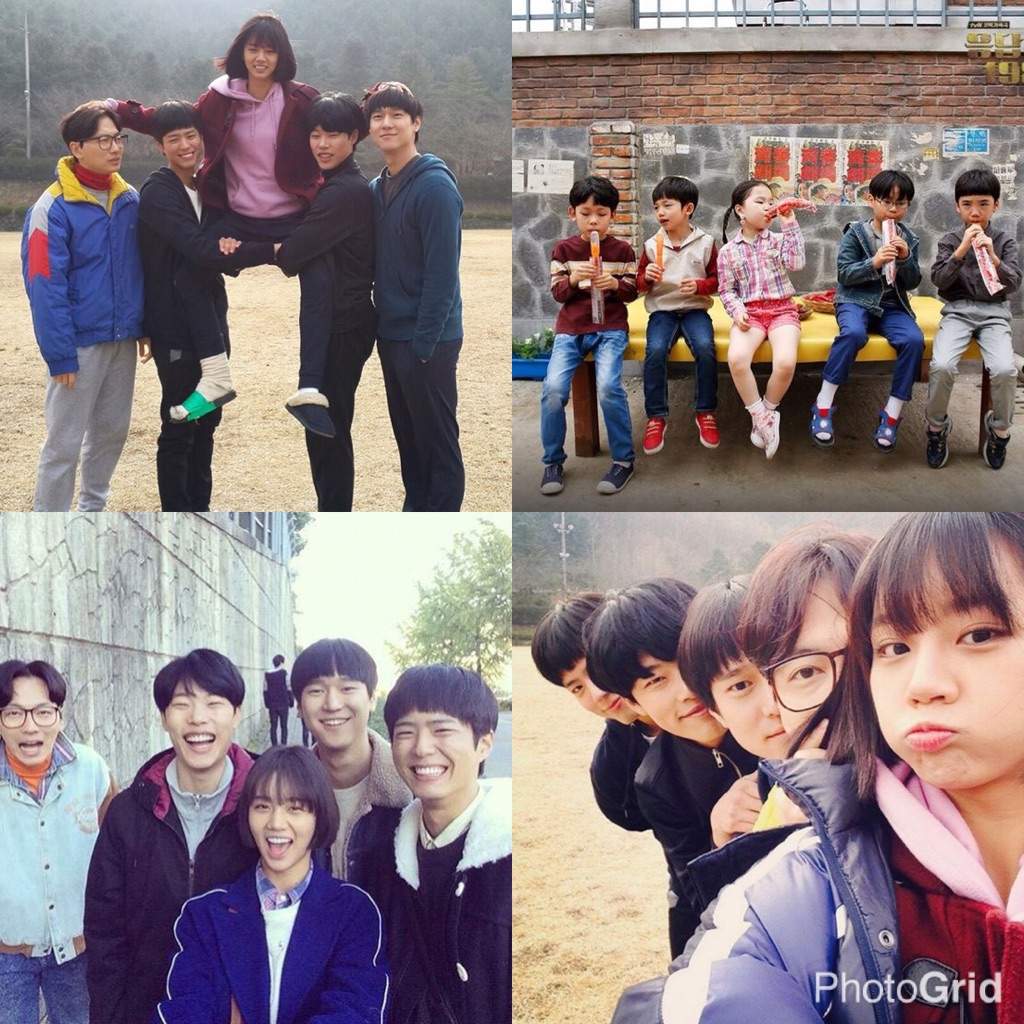 You'll be crying so hard when you watch certain episodes. Thank me later.
Labels: kdramas